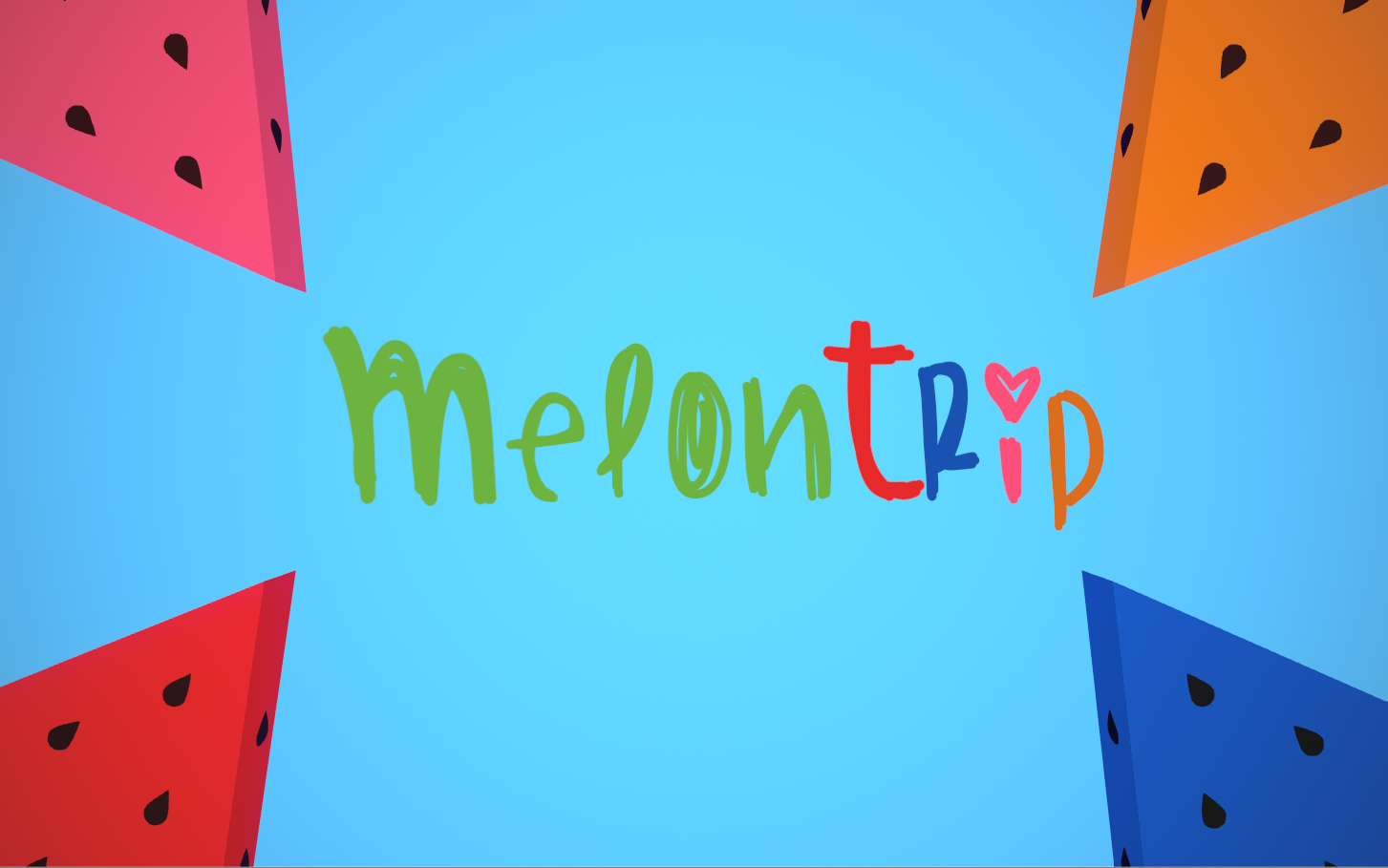 Time to play with watermelons!
Context
Melon Trip is a small Android game made in ~4 days for the Melon Game Jam.
The Game
Up for 2 to 4 players. I know sharing is caring… but right now, let's find out who's the biggest eater!
In this game, the players have to tap the water melons of their respective color.
Here is the itchio page to download it!
My Work
Game made by myself in 4 days with the 3D help of Augustin Grassien.
The most important challenge had to do with the multiple touch for Android.
Credits
3D work by Augustin Grassien