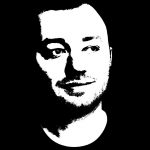 Hello there!
I'm Baptiste Billet, and I'm very glad to see you here!
Currently Game Tool Developer at Voodoo
On this website, you can discover my main projects in the portfolio, and have a look at my resume.

You will also find various ways of contacting me on the header and on the footer of all pages. Have a nice visit and feel free to drop me a line!